ELG is a leading, broad spectrum provider of professional lighting solutions. Established for over 40 years, we are proud to present our new catalogue with our latest ranges in Alphaline, Ambiflex and Lumenos.
Here you will find high quality product incorporating the latest technology. Simple functionality and ease of installation are principal to our new ranges too.
Our friendly, experienced and skilled team are ready to support you with unrivalled service levels and technical support.

At ELG, we have introduced stringent measures, strictly following Government guidance. This has enabled us to remain open whilst providing a safe environment for our employees, customers and other stake holders, operating responsibility with only essential workers permitted to travel to work. This allows us to continue to provide support and a full service to our customers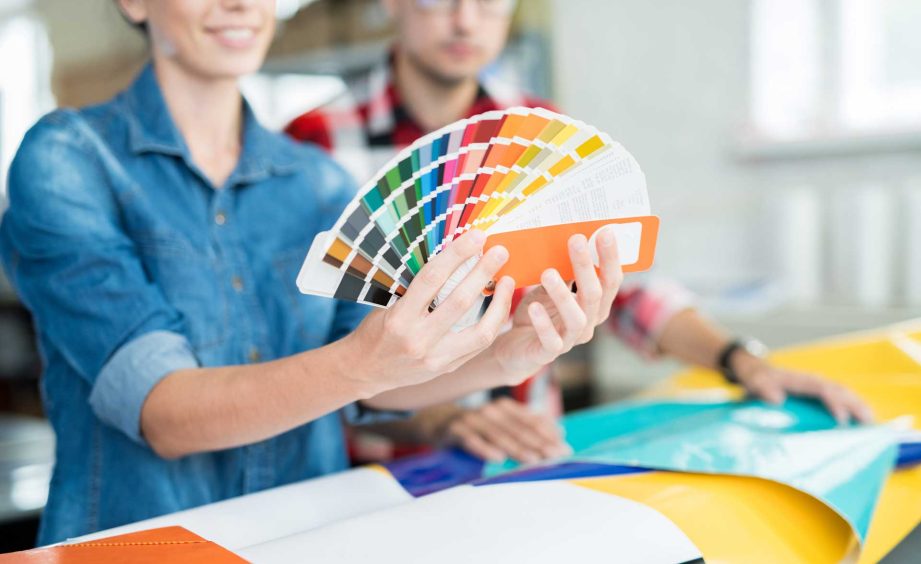 Copying And Printing Center
Transform your project (idea?) into a finished piece. We can print and design just about anything from signs and banners to brochures, promotional products and forms, with options of variable data printing, web-to-print and customized online ordering.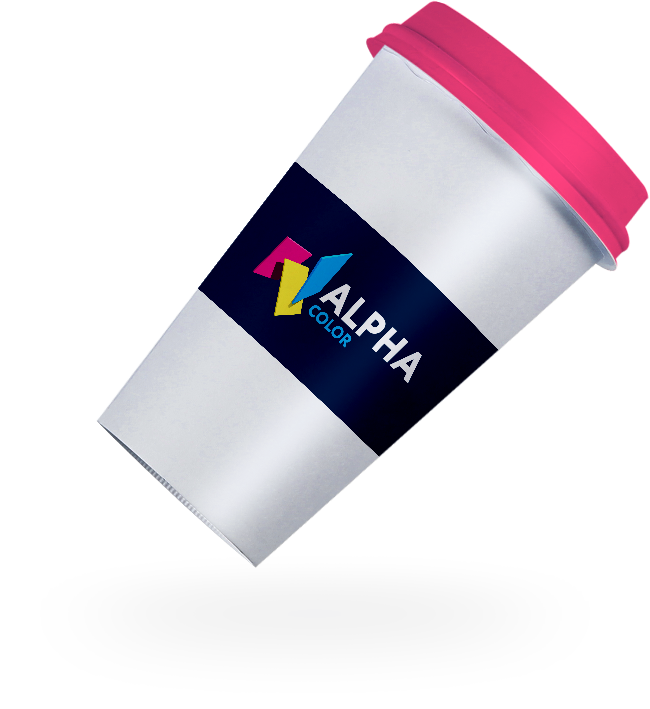 No Design? No Problem Let Our Expert Designers Help You
We offer top class designs — at affordable prices and fast turnarounds. From flyers and business cards to folded pamphlets, brochures and lot more! We design it all.
Your presentations, flyers and posters speak for you wherever they go and color makes you look like a pro. It brings your ideas to life and underscores the quality of your products or services.
Lorem ipsum dolor sit amet